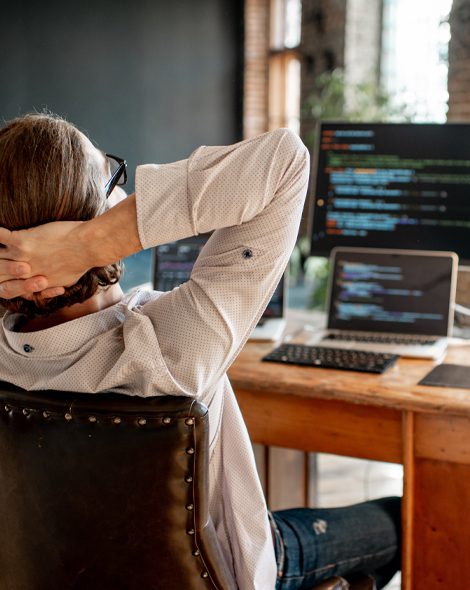 01.  ABOUT US
Welcome to The Security Bulldog
There is a dangerous void in the market for cybersecurity news.
A firehose of confusing and contradictory coverage.
Media outlets must get maximum clicks to survive, or rely on sponsors, which has led to headlines with little depth or context.
The result is minimal trust in the media.
The void in cybersecurity news coverage has deepened just as the U.S has entered a dangerous new phase of cybersecurity.
Without curated news and integrated data, cybersecurity practitioners waste hours each day and still cannot improve their understanding.
02.  OVERVIEW VIDEO
Overwhelmed by the massive firehose of misinformation, disinformation, and lack of accurate information?
Watch this video to learn more ->
03.  WHY THE Security Bulldog
The 941,000 cyber practitioners in the USA alone need a tool to help improve their performance.
Log4j is the latest in a long line of vulnerabilities, and everyone knows that attack surfaces are increasing exponentially.
We are entering a new phase of cybersecurity and practitioners are still going to Google to manually search for answers. Hitting refresh on the same websites over and over is just dumb.
Our goal is to save those 941,000 cyber practitioners 1 - 2 hours per day by curating and aggregating all that cyber content into one platform.
Increase everyone's productivity and make the world a safer place.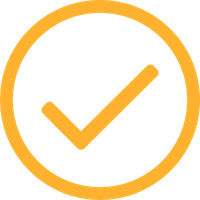 Threat Monitoring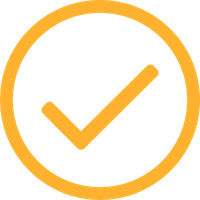 Vulnerability Management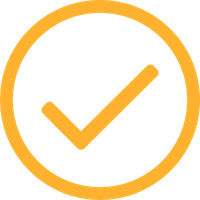 Training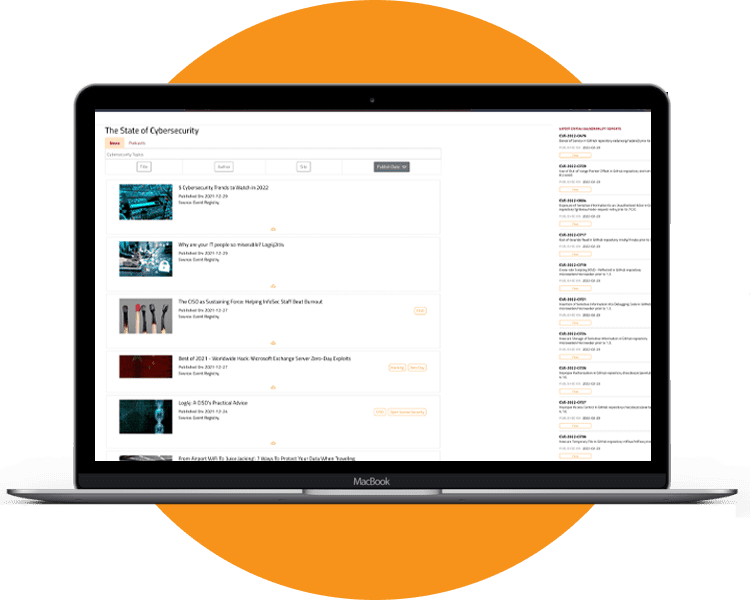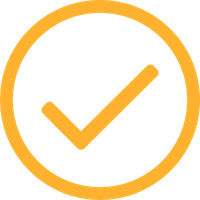 Best Practices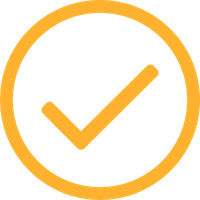 Remediation Reports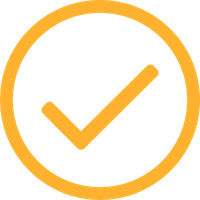 Media and CVE Scoring
HAVE A QUESTION?
Let us know how we can help!
Please get in touch, and our expert support team will answer all your questions.