Using automated filtering by our machine learning platform, you can consume vast amounts of complex information quickly and accurately.
We are in a new phase of cybersecurity.
Our Natural Language Processing engine saves you valuable time by gathering open source intelligence and presenting it- only when you need it.
Cut manual research time by 80%. Save money by getting back the two plus hours a day you waste on the Internet.
Curious? See The Security Bulldog in action!
Fill out the form to start your free trial.
Your Card Will NOT Be Charged Until Your Trial Expires. Complete Money Back Guarantee For Any Reason.
What is included in my

SUBSCRIPTION

?
Current: Integrated News, CVE, Podcast and MITRE ATT&CK

Permanent workspaces to save related content: Log4J and Solarwinds

Import threat intelligence and other feeds

Export to Slack, Teams, email and social media

Custom feeds that filter for your IT environment and cyber toolset

Future: STIG, Social Media, Substack, SBOM and others

Future: Best practices, prediction markets, project marketplace, job boards

Future: Enterprise Teams management and collaboration tools
WORLD CLASS COMPANIES

Subscribe to The Security Bulldog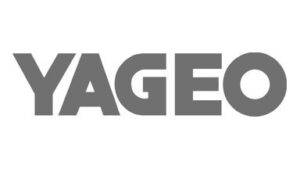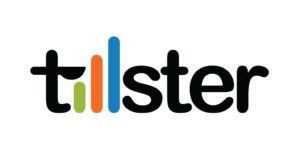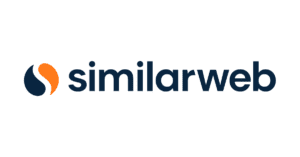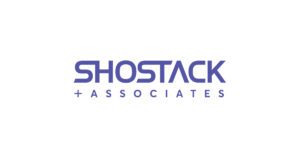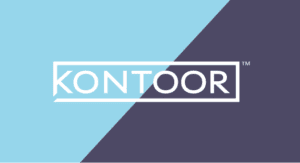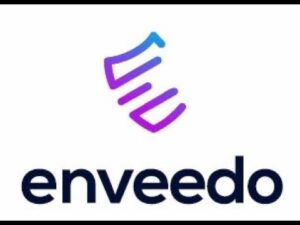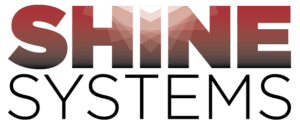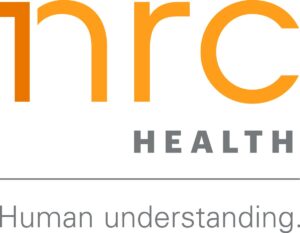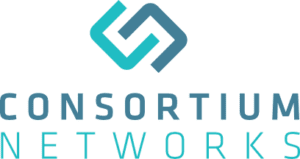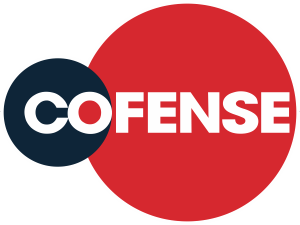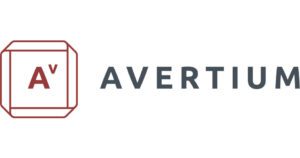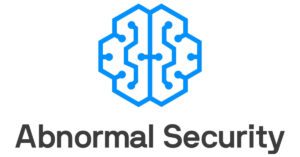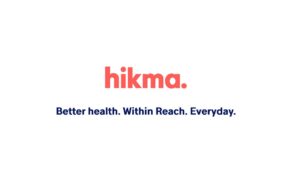 TESTIMONIAL
"I log on to The Security Bulldog every day. It helps me scan everything out there and tipped me off on a serious thing to flag for the team. We issued a flash notice (an emergency notice to our customers and analysts) about CVE-2022-1388, a critical remote code execution vulnerability found in F5's BIG-IP systems, so they could protect themselves or mitigate it. It's already part of my threat intelligence process."
- Threat intelligence Researcher, Managed Security Services Provider