Your Cybersecurity Team is Overloaded.
Save time, speed remediation and focus on more high-value tasks.
Our proprietary AI engine consumes vast amounts of open source cyber intelligence quickly and accurately.
100x ROI

Save thousands of hours a year

Customized for each user

Curated for your IT enterprise environment
Try it now for free.
What is included in my

SUBSCRIPTION

?
News, CVE, Podcast Episodes and MITRE ATT&CK

Custom feeds that filter for your IT environment and cyber toolset

Export to Slack, Teams, email and social media

Permanent workspaces to save related content: Log4J and Solarwinds

Import threat intelligence and other feeds

Future: STIG, Social Media, Substack, SBOM and others

Future: Best practices, prediction markets, project marketplace, job boards

Future: Enterprise Teams management and collaboration tools
WORLD CLASS COMPANIES

Subscribe to The Security Bulldog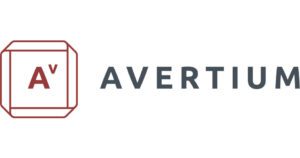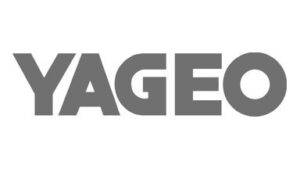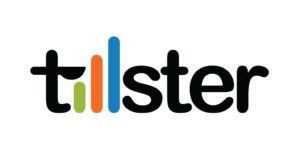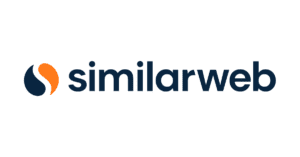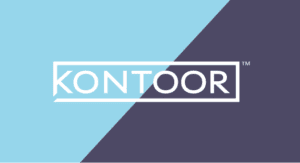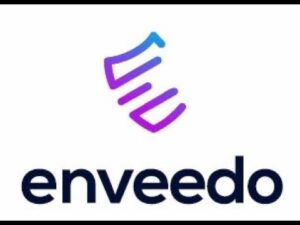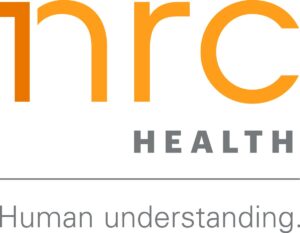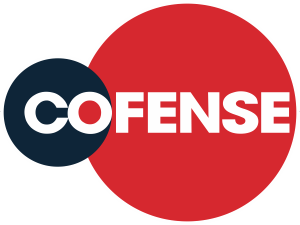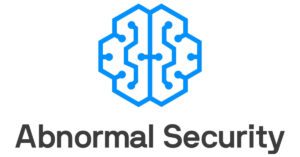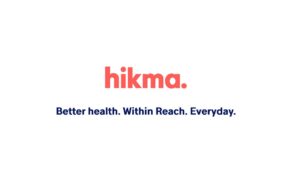 TESTIMONIAL
"I log on to The Security Bulldog every day. It helps me scan everything out there and tipped me off on a serious thing to flag for the team. We issued a flash notice (an emergency notice to our customers and analysts) about CVE-2022-1388, a critical remote code execution vulnerability found in F5's BIG-IP systems, so they could protect themselves or mitigate it. It's already part of my threat intelligence process."
- Threat intelligence Researcher, Managed Security Services Provider
How Does It Work?

See The Security Bulldog in Action